Six Sigma was established in 1999 - as management consultancy and training company - delivering 'no-nonsense' business support to UK-based organisations of all sizes in both the public and private and sectors.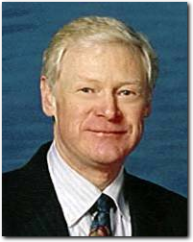 Malcolm Holden, founder of Six Sigma Consultancy, is a B.Comm honours graduate, a Chartered Accountant and has a Diploma in Business Excellence.

Prior to forming Six Sigma, he was an audit manager with Grant Thornton International - and then a senior executive in Bass PLC, a £3 billion turnover multi-national manufacturing, wholesaling, retailing, hotel, leisure, betting and holiday conglomerate.
Positions within Bass Group companies included Director of Finance, Director of IT, Director of Total Quality Management, Group Systems Development Accountant and Company Secretary. Responsibilities included the introduction of business improvement techniques, post-merger and acquisition integration projects, IT rationalisation, internal consultancy and ISO.
Malcolm is highly experienced in the use of systematic 'process improvement' to achieve business transformation and since 1999 has helped over 150 companies to increase their overall performance.

"If you have a business problem or a specific requirement that I cannot help you resolve, then I will say so at the outset - and wherever possible recommend someone who can."
Core Team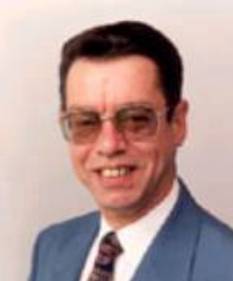 John is a university graduate and has held a number of senior management positions in the textile industry which, coupled with his practical and detailed knowledge of Quality Systems and Total Quality Management, provides a sound basis for advising both organisations and individuals on improvement strategies.
Since 1998, John has conducted numerous training and consultancy assignments - and has been instrumental in helping leading organisations to formulate and implement TQM programmes that give an edge over competitors. He is a registered Lead Auditor, and has conducted both second and third party audits against ISO 9001 on behalf of a number of organisations.

Philip Atkinson
Philip is a leading thinker, writer and practitioner in change management - and has developed unique learning and development material incorporated into 'Learning Strategies' that can be used by HR managers, trainers, coaches and facilitators within a wide range of businesses. These strategies include some of the most innovative thought provoking approaches, games and business tools available. Philip is an accomplished Black Belt Lean Six Sigma tutor.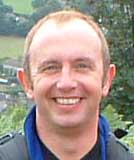 Joe Connor
Joe operates internationally and has a wealth of experience in delivering market research, project management, relationship management and consultancy - to public, private and not-for-profit sector organisations right across Europe, America and Asia.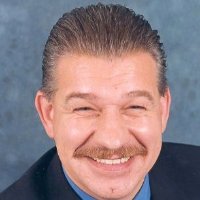 Ray Newell

Ray has extensive engineering and manufacturing knowledge in both mechanical and electronic sectors, which has been gained from various roles in both the public and private sectors (including automotive, aerospace, materials, rail, green / alternative power generation, logistics, textiles, food and drink, healthcare, motorsport, agriculture and construction. He has dealt with literally hundreds of companies and their supply chains and has saved millions of pounds through the installation of various management disciplines to improve performance.
In addition to the core team, Six Sigma operates a consortium of highly qualified, hand-picked individuals who have the right expertise and personal skills that can be called on as required to meet specific client requirements. This ensures that clients always receive the very best help available, at prices that are not loaded with overheads.